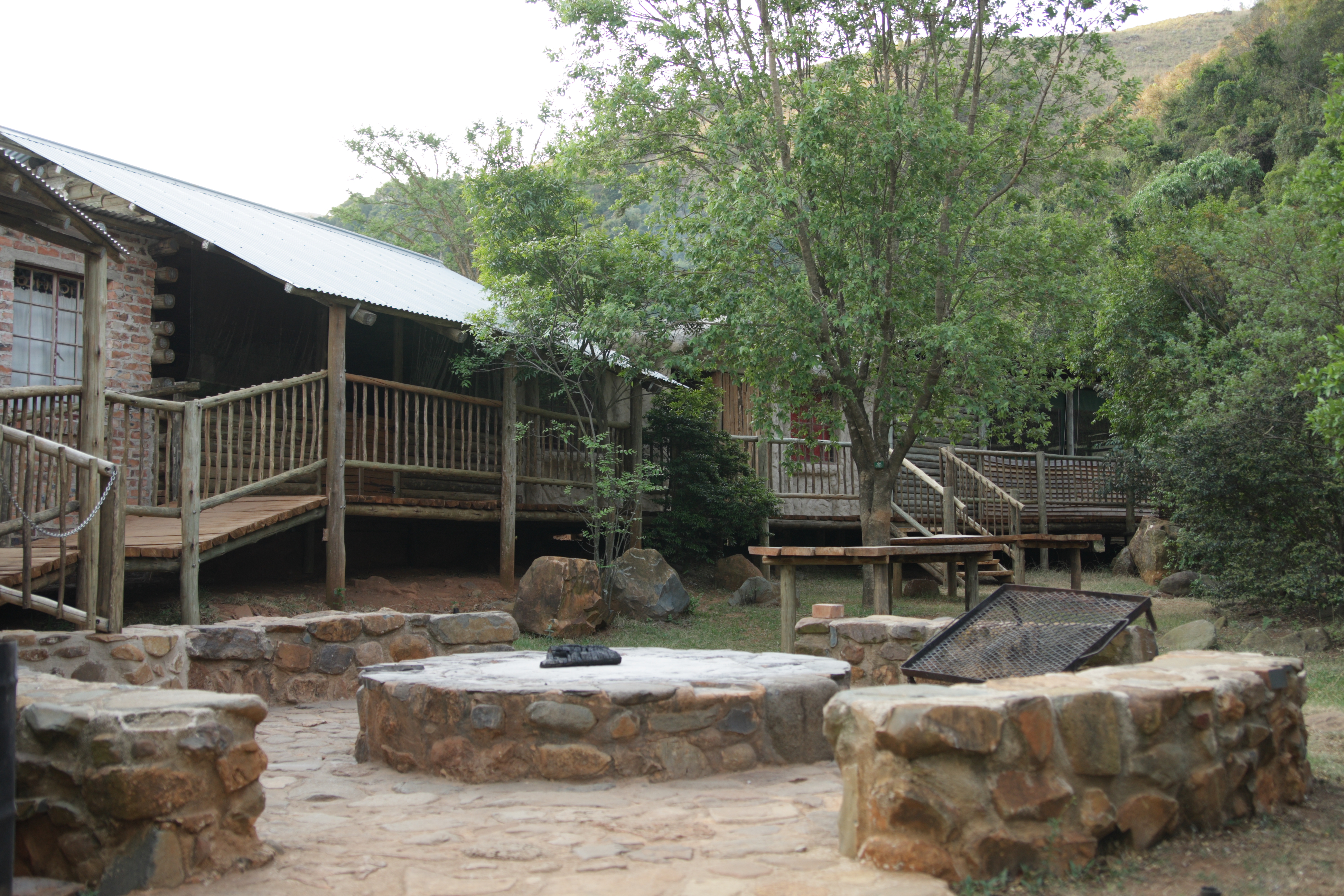 Wathaba has three separate river camps, one cabin and a cottage
TO ENSURE THAT ALL THE GUESTS ON WATHABA ENJOY A PEACEFUL & RELAXING WEEKEND, NO MUSIC WILL BE ALLOWED AT THE CAMPS.
Bottlebrush Haven has 3 separate rooms, sleeping 4,6, and 6 (minimum 6 adults and maximum 16 people).
Minimum 2 nights.
Kiepersol Kamp has 4 separate rooms, sleeping 5,5,5 and 9 (minimum 12 adults and maximum 24 people).
Minimum 2 nights.
Waterbessie has 1 huge communal room (12m x 8m) sleeping a minimum of 6 adults and maximum of 12 people.
Minimum 2 nights,
Mountain Creek Cabin has 1 room, sleeping 2-4 people.
Minimum 2 people. Minimum 2 nights
Bloubos Retreat has 3 separate bedrooms, 2 en-suite bathrooms, sleeps 10 people
Minimum 2 nights
ALL OUR ACCOMMODATION IS MINIMUM 2 NIGHTS