MOUNTAIN CREEK CABIN is a cosy, comfortable and quaint cabin sleeping 2-4 guests. The cabin is self catering, fully equipped, private and exclusive.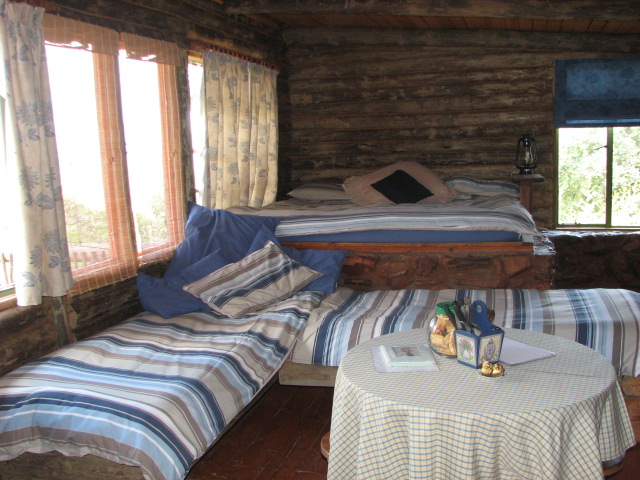 One double bed and two single beds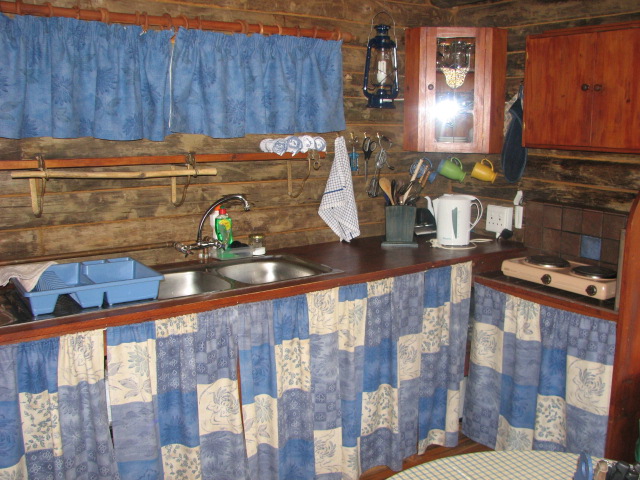 Fully equipped kitchen.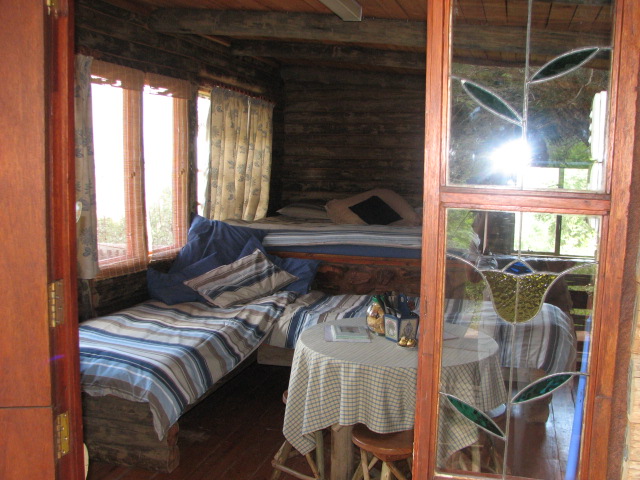 All the crystal clear water on the farm is drinkable.
No room service is provided in any of our accommodation.
4 x 4 Vehicles or standard bakkies recommended.
High clearance cars please drive carefull and slow.
Low clearance cars contact Wimpie Rauch on 083 483 7753 for alternative arrangements.